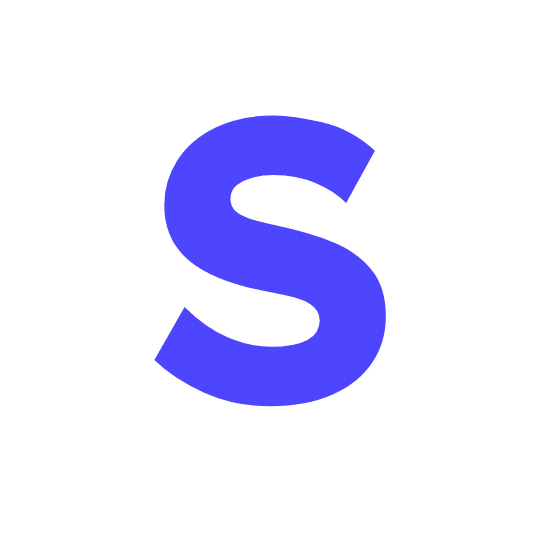 Stats
Your brand represents who you are. Your brand story attracts your ideal client, customers or collaboration with other brands.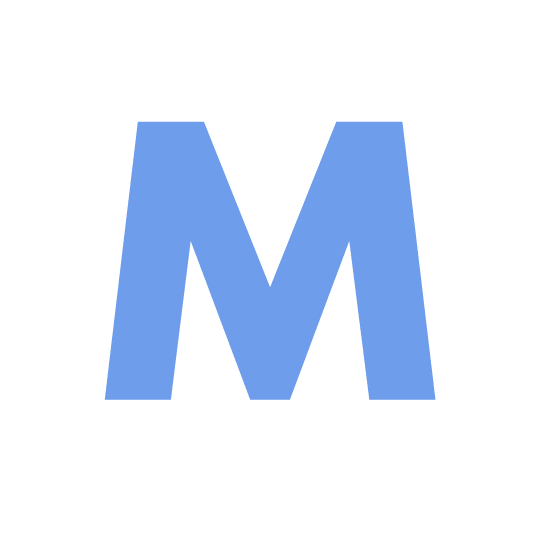 Media
Today with over 2 billion users accross all social media channels. We position your brand to a targeted audience.
Mgmt.
Attention is the new currency. The more visibility your brand has the more valuable it becomes.